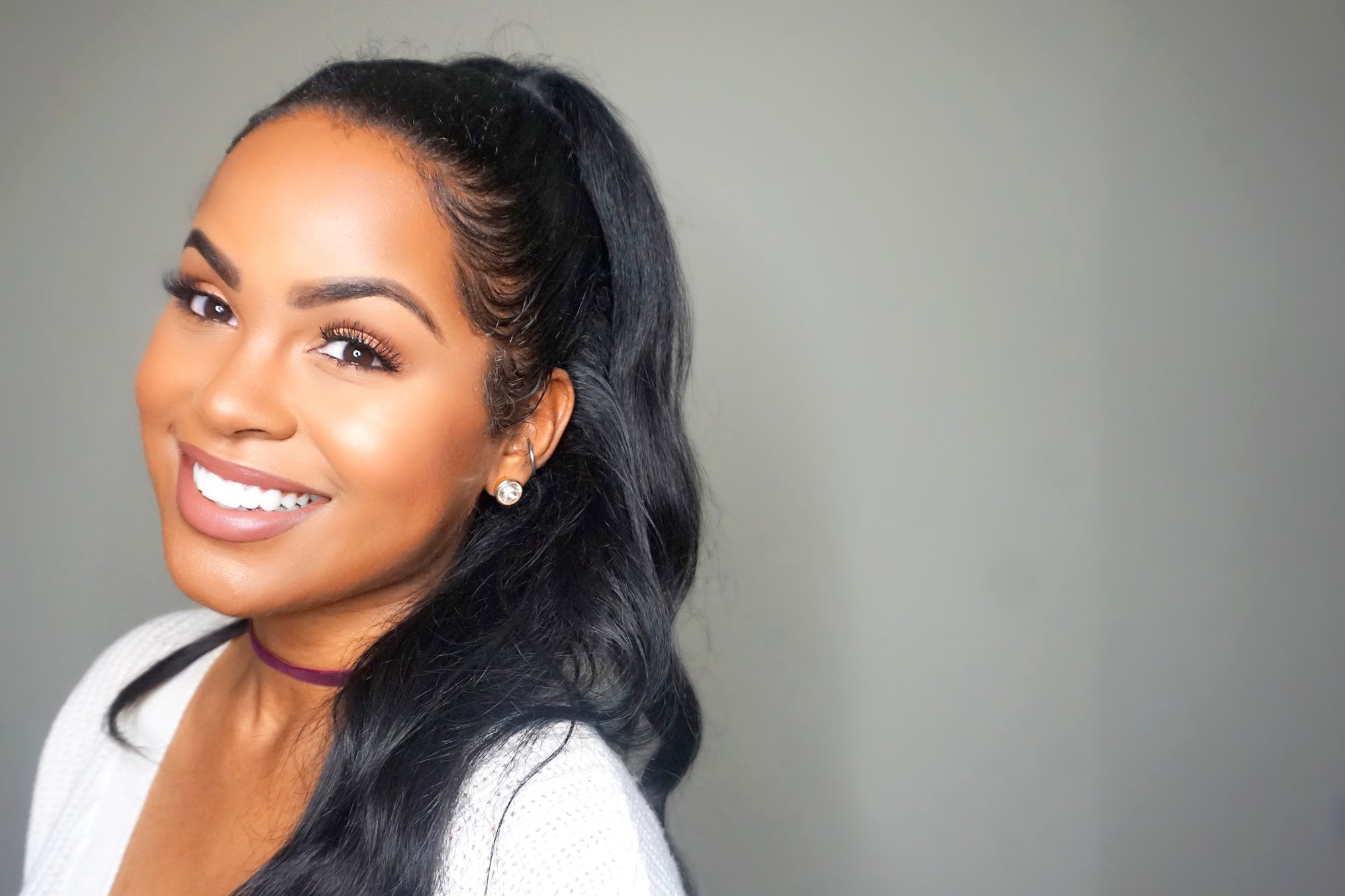 Find Your Passion
&
Align Your Life
Find Your Unique Flow + Create Your Life By Design
What is it like working with Chloë?
To work together, conscious creatorship is the name of the game. There's only one thing we are doing all the time: creation. There's only two ways we can do it: consciously or unconsciously.
The criteria for us co-create together are:
Clearly defined and mutually aligned goals.
An agreed upon and fair exchange of energy.
Commitment to allowing the emergence of our creation.
If right now you feel like, "ABSOLUTELY!" , let's find out where our synergy lies!